getting unforgettable experiences
in Loire Valley!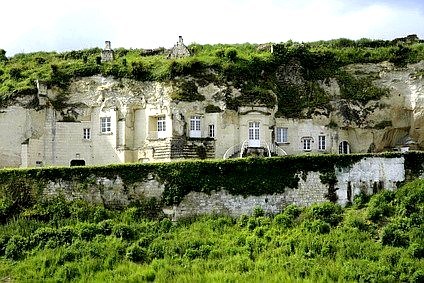 WINE TOURISM IN LOIRE VALLEY will prove to be the ideal guide for having unforgettable experiences and discovering the vineyards, castles, caves, places, atmospheres, environments, atmospheres, landscapes ...
From Nantes to Sancerre through Orléans and Saumur.
Loitering in Blois, Chinon taster spa, concert in Bourges, gourmet visit in Quincy, droppings Chavignol tasting at Sylvie, Discover the pre-1920 roses with Moses in Doue la Fontaine, Snacking in Savennières, Seafood in Nantes, clubbing "in Angers ...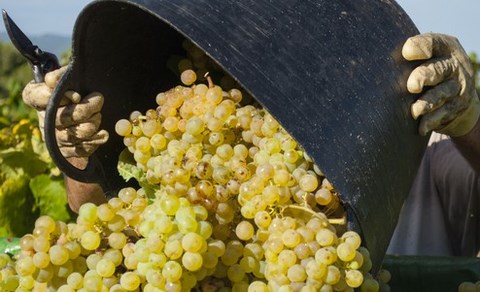 LOIRE VALLEY WINES
You need a legendary hospitality, a warm welcome opportunities to meet, exchange, wellness, open mind or just information.
We put the world of wine in images and links on this site, just for you..